Social Cleaning Services
North Cleaning specialists in the safe and professional cleaning of Social Cleaning environments
Construction Cleaning
We provide safe and reliable cleaning services to Construction Companies across the North of England
Commercial Cleaning
We provide professional Commercial Cleaning and Facilities Management with a focus on Safety across the North of England
Our Values
Our values represent both why we do business and the way we work. As a company, we uphold these values in every area of our business, from our offices to your place of work.
Honesty
We provide an honest price for each job we do, and our highly-trained, trustworthy workforce always deliver a job well done to the highest standards of professional cleanliness and safety.
Adaptability
Our teams work together at speed to meet the wide range of cleaning challenges our work presents on a daily basis.
Constant improvement
We're always improving what we do to better our service and provide real time reporting to stay ahead.
Approachable
This is a tolerant and respectful place to work with a loyal workforce who are polite to all clients and welcome new team members.
Hard-working
We're hard-working people in a competitive market. We adopt a fair outlook to help out those less fortunate than us where we can.
Our Services
Infection control cleaning
Regular cleaning for domestic, commercial and offices – including PC hygiene and light waste carriage
Deep cleaning
Window cleaning - including reach & wash and abseil
Specialist hard surface repairs for the Construction and Insurance Sectors
Carpet cleaning
Graffiti removal
External cleaning
Pest control
″Karbon Homes has been using APM since June 2019 after they were awarded a cleaning contract to clean some of our premises. One thing we especially like is that our requests and queries are dealt with immediately. This is particularly important when you are operating in the social housing sector. Karbon Homes would recommend APM Cleaning & Repair to any company that requires communal cleaning, deep cleaning, or regular cleaning.″
Our teams are highly-trained to service a wide range of commercial premises and specialise in providing the highest standards of safe and professional cleaning services for:
Social housing companies
Local authority Extra Care facilities
Local authority Social services
The Social Care sector
Construction Companies
Commercial offices
″My firm have used APM's services to look after our property for more than 5 years. They are very reliable and provide the highest quality service. We have no hesitation in recommending Samantha and her team. ″
How can we help you today?
Call us today for a quote or to book a site visit:
t: 0191 273 4600 or m: 079577 38300 or email: enquiries@apmcleaningltd.co.uk
As key workers, APM Cleaning and Repair Ltd has signed up to the Infection Prevention Solutions Partnership Programme. Our aim is to use the training provided by qualified Infection Control Nurses, alongside a robust quality assurance process, to provide you with a cleaning service that will meet and exceed Care Quality Commission (CQC) standards.
Our Clients
Our commercial clients span the Social Care sector, multiple social housing companies, local authority Extra Care facilities and Construction firms and building contractors across the North of England.
We also work with property developers, shop fitters, estate and letting agents, as well as private landlords, offices, and surgeries.
With our team of 60 full-time staff, we're proud to list Castles & Coasts, Karbon Homes, Durham County Council, Gateshead Council, North Tyneside Council and Cumbria Housing and Newcastle City Council among the many organisations we support with a wide range of our safe and professional cleaning services.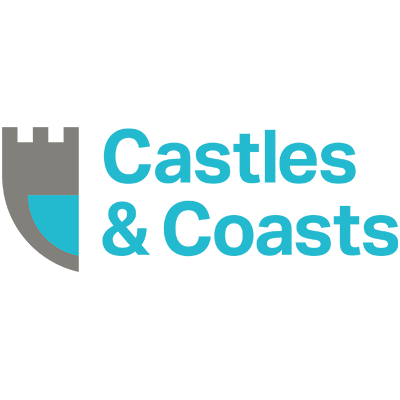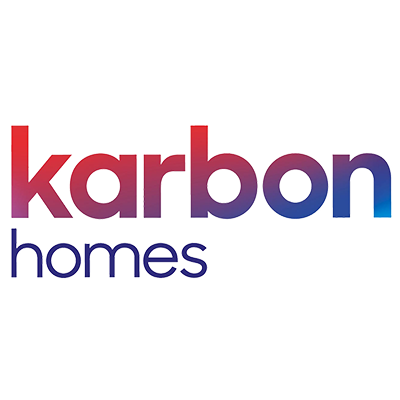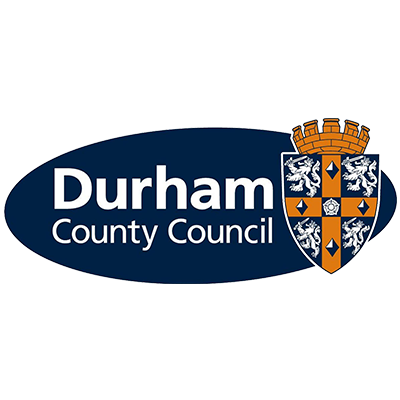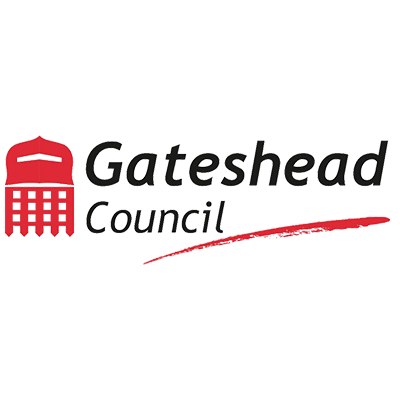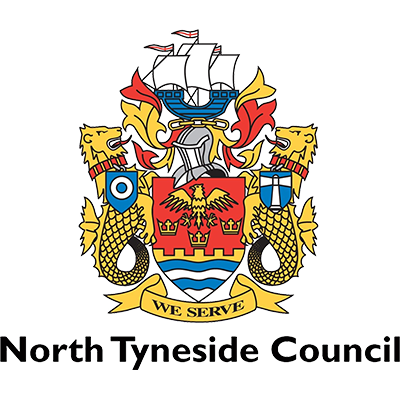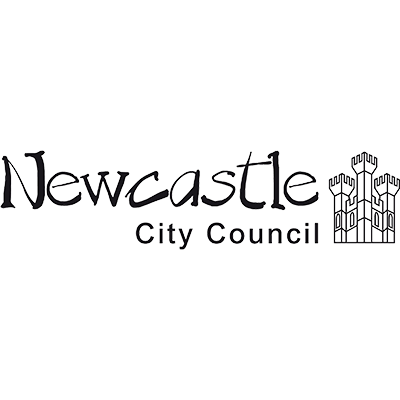 ″At the beginning of 2020, APM were awarded the contract to clean the communal areas at a number of our general needs schemes across the organisation. However due to the Covid-19 situation just prior to the start of the contract, we identified that we needed additional cleaning resource to provide essential cleaning within our Sheltered Schemes for older and in many cases vulnerable residents. APM were exceptional. They responded to our additional request immediately, provided resource at very short notice, and addressed any concerns we had around safety which was paramount. This was in addition to fulfilling their contract and providing individual deep clean services when requested to an excellent standard.″
Past Clients
In the past we've provided post-build cleans on behalf of Kier, Sigma, Sendrig, Tolent, and Compass to schools, colleges, and university campuses throughout the North East. These included Northumbria University's Science Campus and Durham University's chapel, following its repair.
We've also deep cleaned churches across the region on behalf of the Diocese of Hexham, and spring cleaned privately-owned stately homes across the North East.
Our commercial and high street jobs have included cleaning branches of KFC, following their re-fit. We have also cleaned the flagship Sports Direct store in Newcastle, the Dundee branch of Primark and, in the Metro Centre, Gateshead, we cleaned the Skechers store and Foot Asylum following their shop-fit and have deep cleaned Boux Avenue.
″Accent Housing have been using APM for communal cleaning in our Social Housing Schemes since early 2021. The contract has settled down perfectly and we love the use of the Whatsapp group as it means that any issues are acknowledged and dealt with immediately. Cleaning standards at our sites have significantly improved and we would definitely recommend APM.″
Accreditations
APM is fully accredited by the following recognised conformity assessment bodies: